Show the world how you are! Customize your very own design for phone cases, tablet cases and designfoils for all your electronic gadgets and make it yours. Give your world a colourful update - just as colourful and unique as your life.
1. Choose your device
2. Choose a product
3. Create your design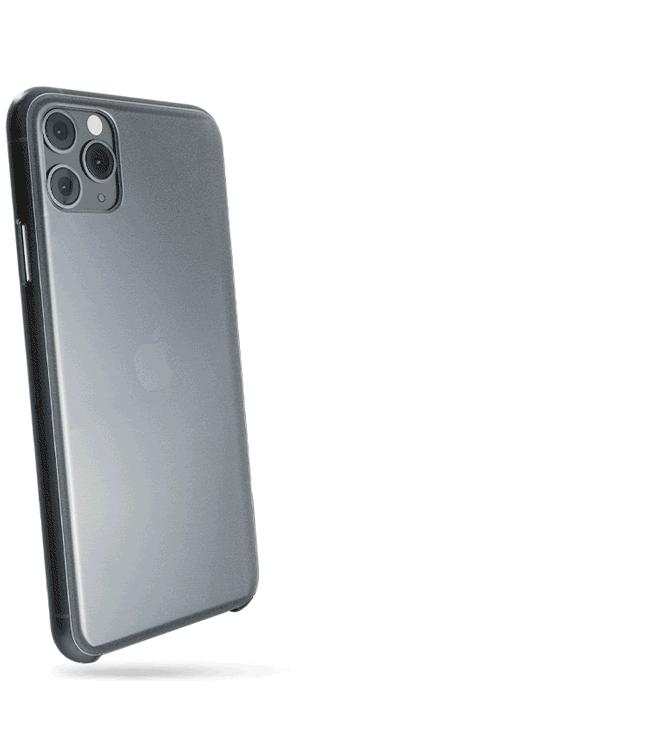 Make it yours You are unqiue! So why settle for boring? Customize your everyday gadgets to fit your style and personality perfectly. No matter if phone cases, cases for your tablet and e-book reader or stylish vinyl foils for your laptop, gaming console and over 6000 other devices. Show the world who you are and get started with your design in our online editor in three easy steps: uplaod your favourite images, add text and quotes as well as fitting overlays to make your design truly yours.
Protection with style Our diverse selection of different protective cases offers you the perfect combination of protection and style. Your design is printed on the product of your choice in a highquality, scratch resistant, brilliant print. With our customizable products, your gadgets such as phone, tablet and gaming console is not only protected against damages and breakage, but furthermore a one-of-a-kind eye catcher.
The perfect gift No matter if for a birthday, Christmas or purely to say thank you - special occasions ask for personal gifts. Keep the things dear to your heart always by your side and hold on to your favourite memories with a special photo cases – easy to design and just as unique as you are.