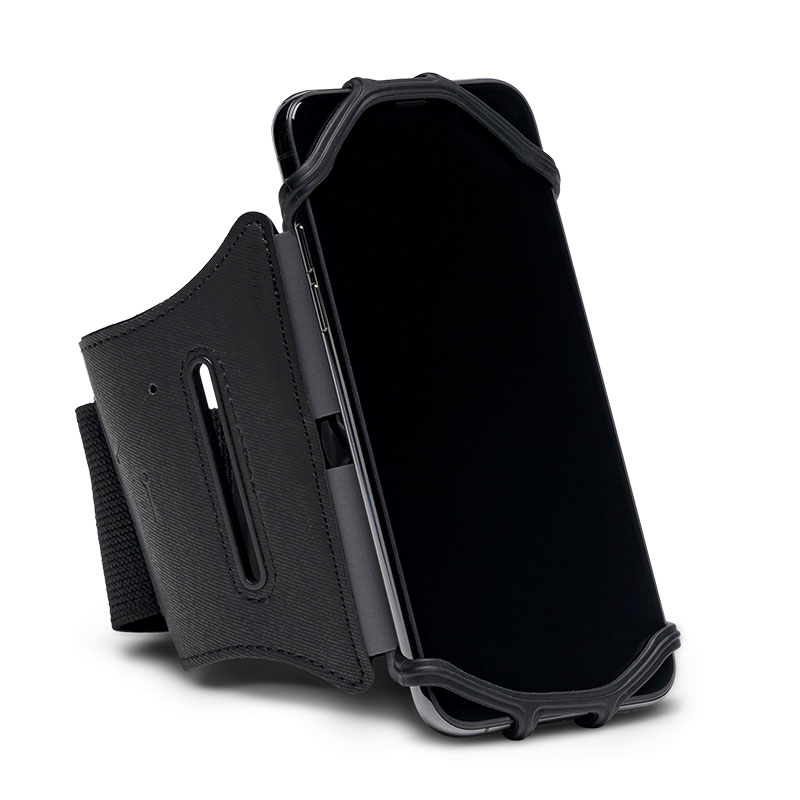 Sports armband
For all phones from 4-6.5"
360° rotation feature
For all arm sizes
Product details
The high quality sports armband is suitable for all phones and offers ideal comfort. The perfect gadget for your next power run, gym session or hiking trip. A handy pocket for your keys and earphones, allows you to carry all needed belongings with you. With the sports phone case you'll keep your hands free while having easy access to your phone at any time.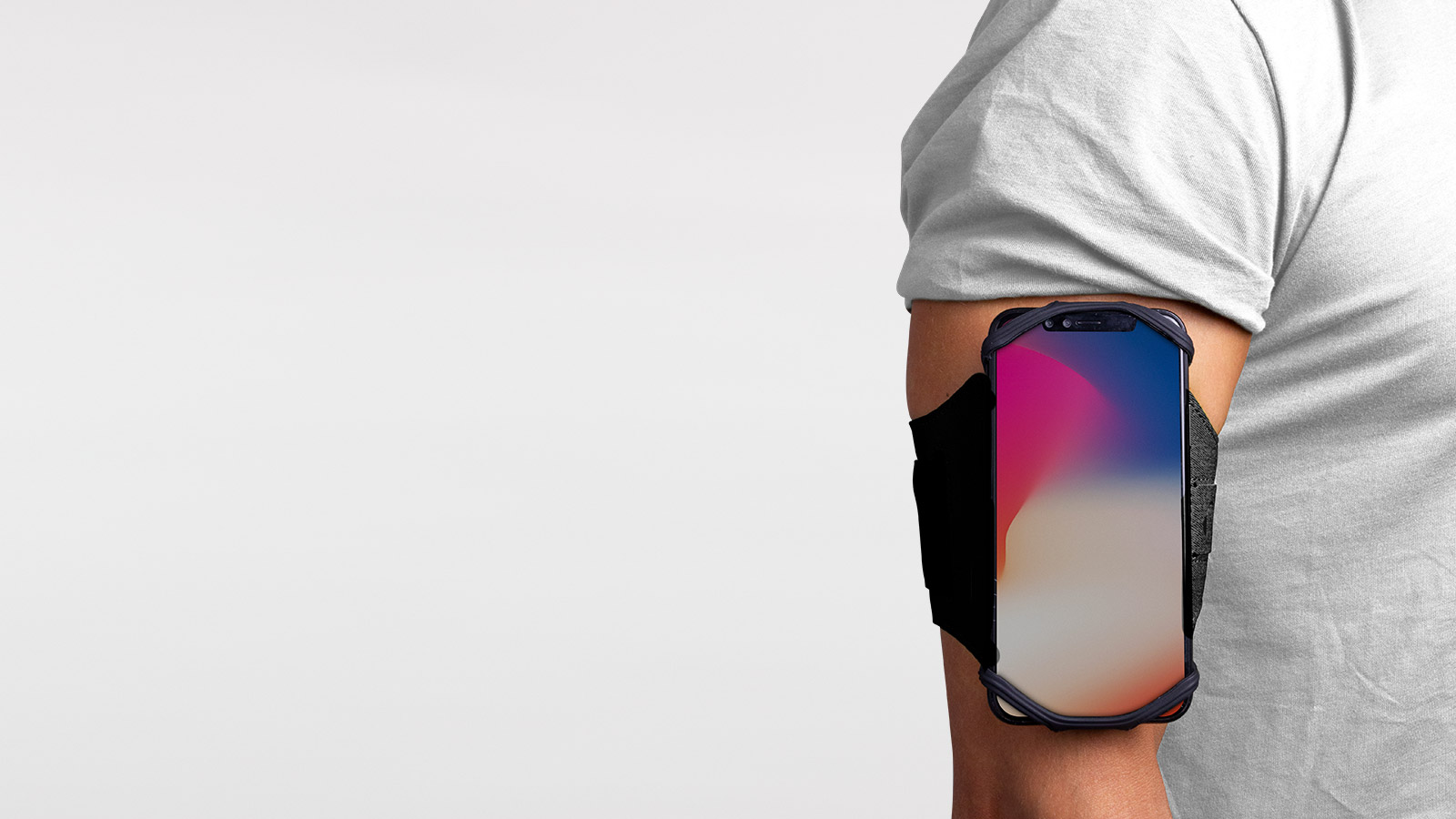 Special feature
Suitable for all phones (4-6.5")
360° roation feature
High-tech breathable material
Handy pocket for keys and earphones
Adjustable velcro, fits different arm sizes
Perfect for jogging, hiking, biking
Fit & installation

The breathable mateiral is made of sweat resistant polyester and ensures at all times a comfortable fit and feel. Thanks to the velcro fastening, the sports armband can be adjusted to all arm sizes and is super easy to wear.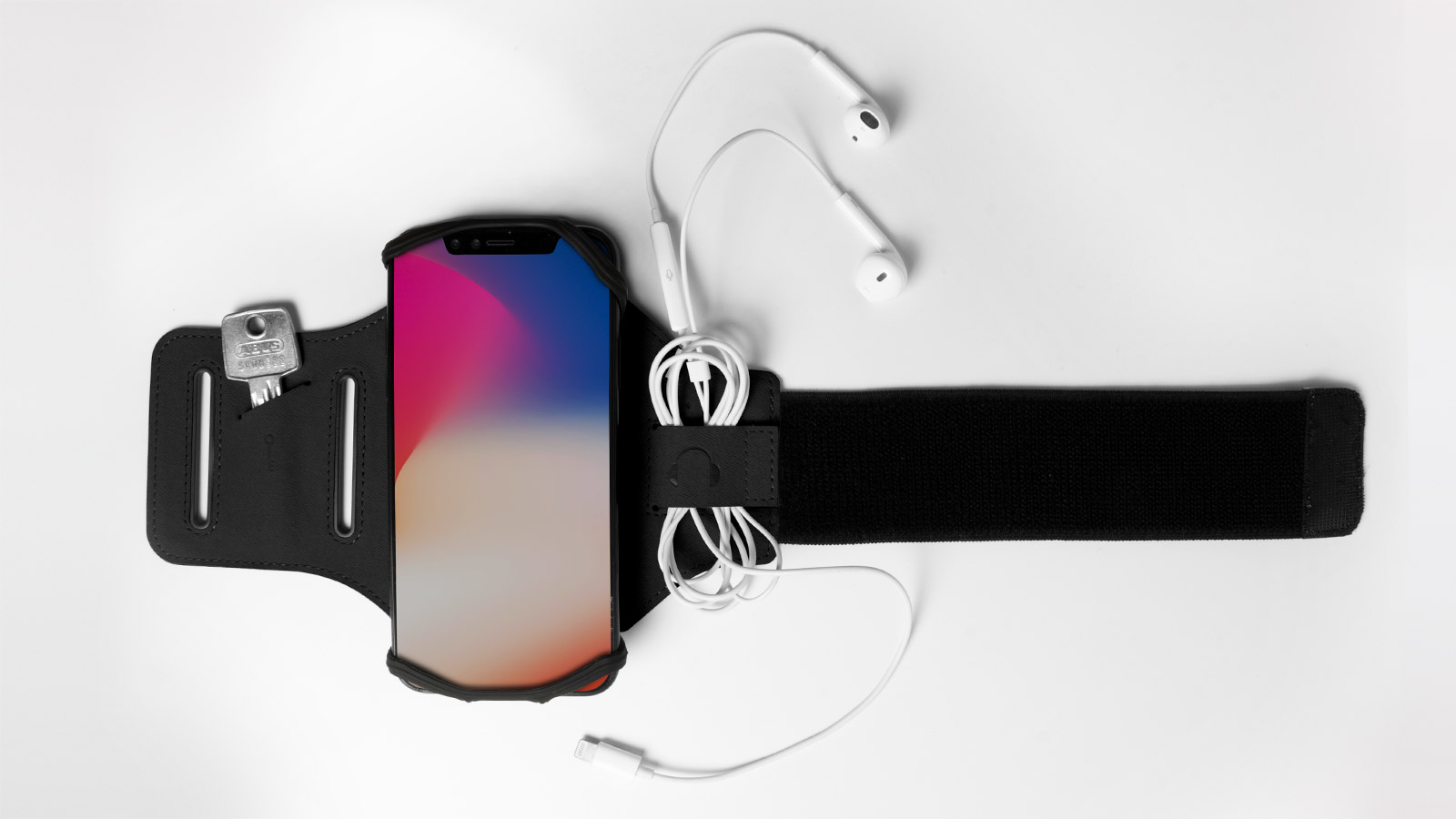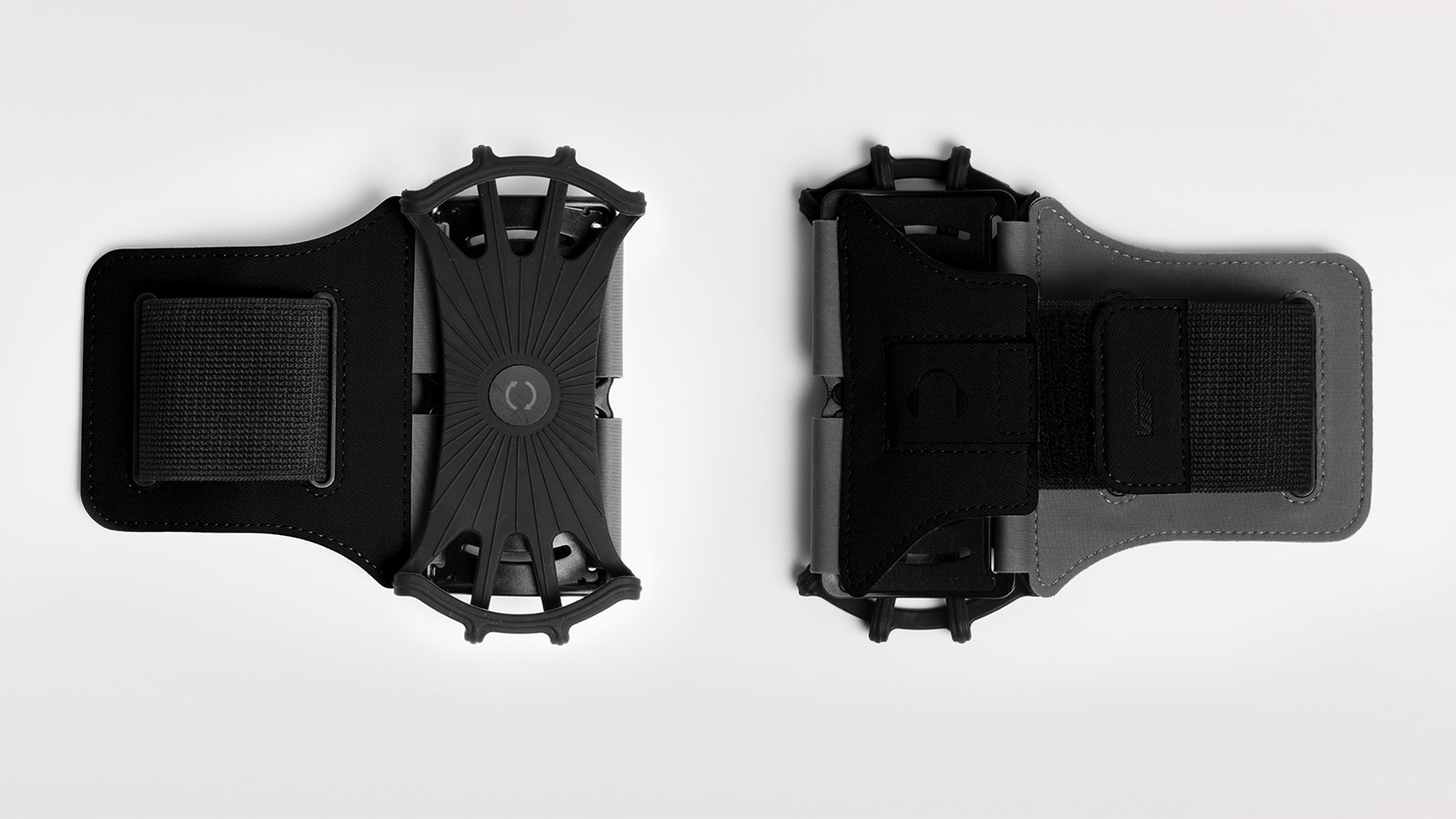 Functionality

As special feature of this sports armband, we added a 360° roation feature. This allows you to check texts, use apps or change your playlist all while wearing the band.