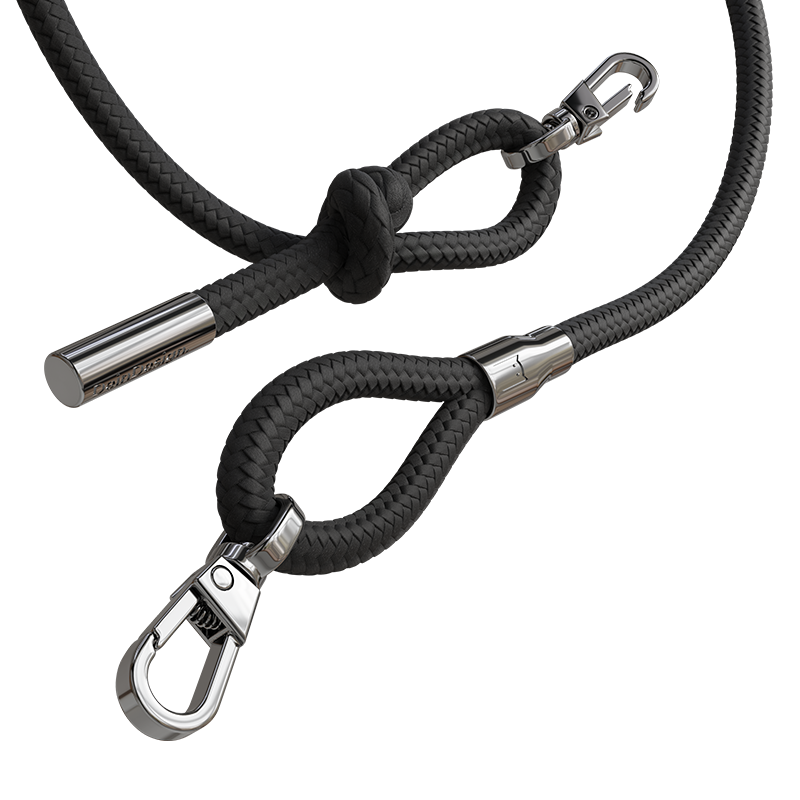 Carry Case Fabric Strap
black/silver
For your Carry Case
Stylish textile strap
Easy to switch
Product details

You already own one of our stylish Carry Cases? Perfect! Choose your new favourite textile strap for your case here, so you can change the look of your Carry Case as often as you want. The braided strap is made out of high quality polyester fabric and about 1,70 meters long. The length can easily be adjusted with the knotted section of the strap and the metal fastening. The strap is roughly 0,5 mm thick and thanks to its braided structure especially flexible and comfortable to wear all day long. The straps are available in black, grey, red, dark green, mustard, pink and royal blue. The ends of the textile strap are covered with metallic end caps to protect them against fraying.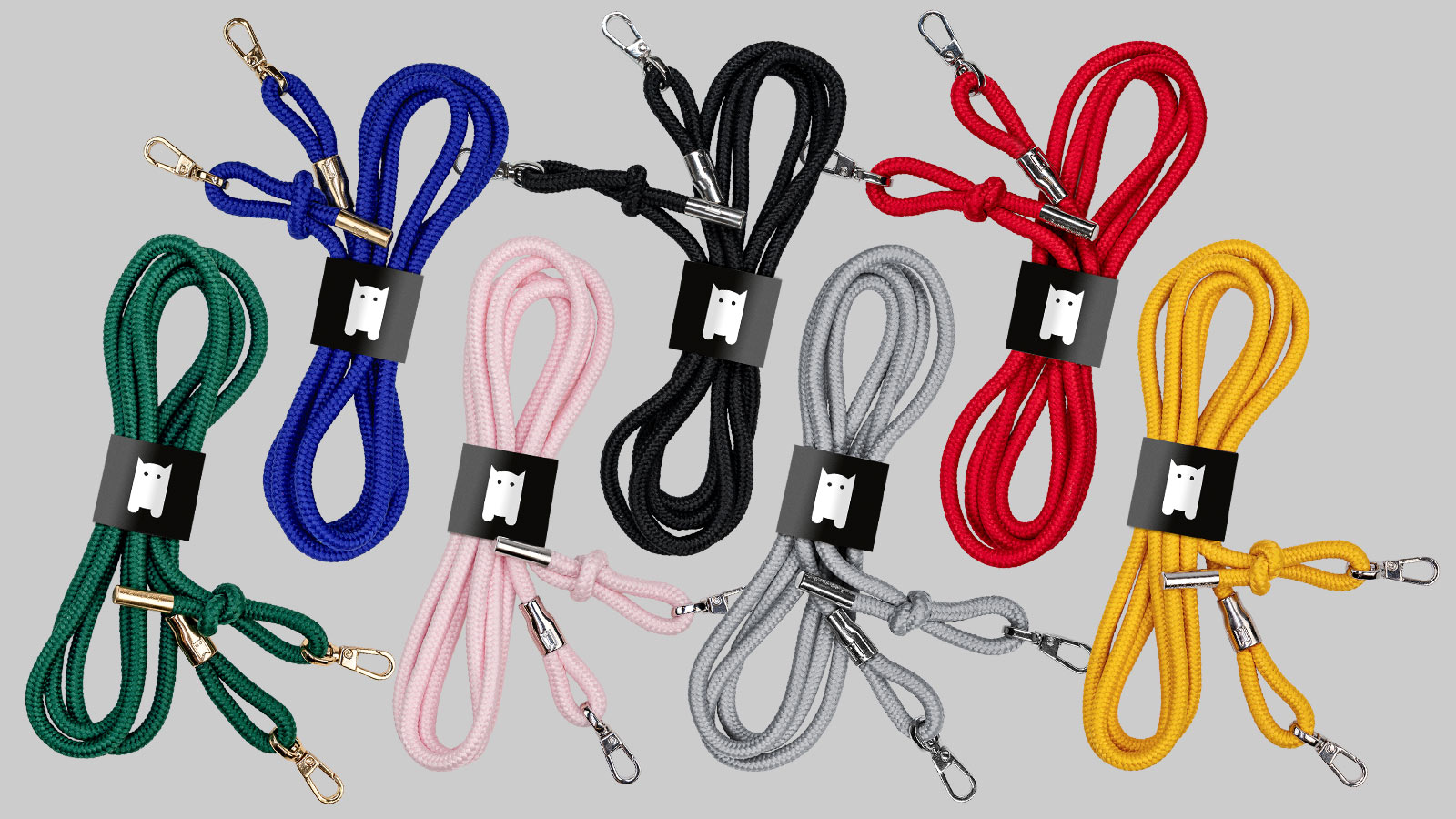 Special features


Easily attached to your Carry Case
Adjustable in length
Made from high-quality polyester
Fashionable braided detailing
High-quality, resistant material
Sporty & casual
Installation

You can attach the strap to your Carry Case in no time, by attaching the with the small flaps on the strap with push buttons and the 4 slots on your case. First, you need to thread the flaps with the push buttons through the upper two slots, with the push buttons facing downwards. Then you need to thread the flaps back through the lower two holes, so the two sides of the push buttons are facing towards each other and can be clasped together.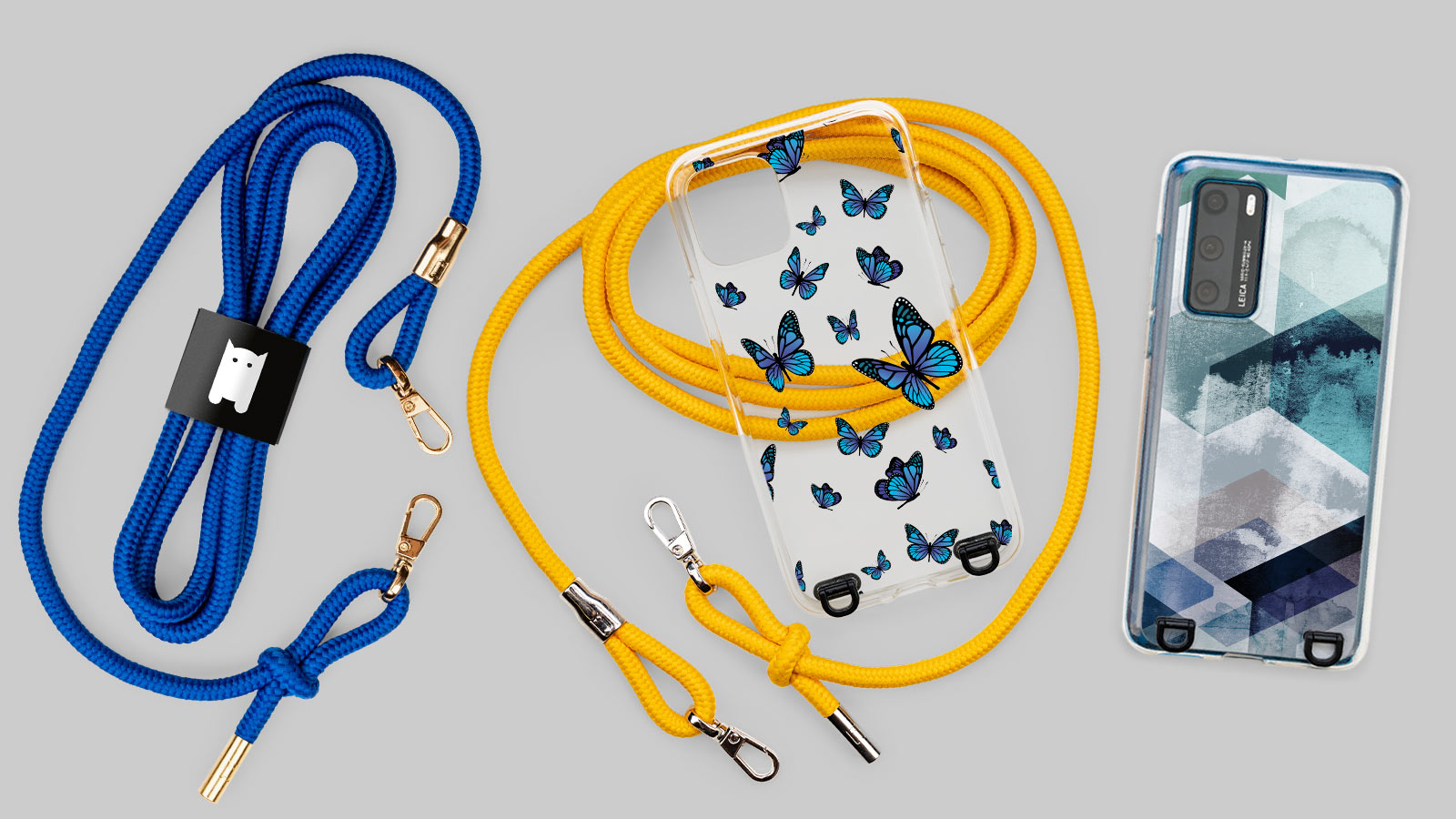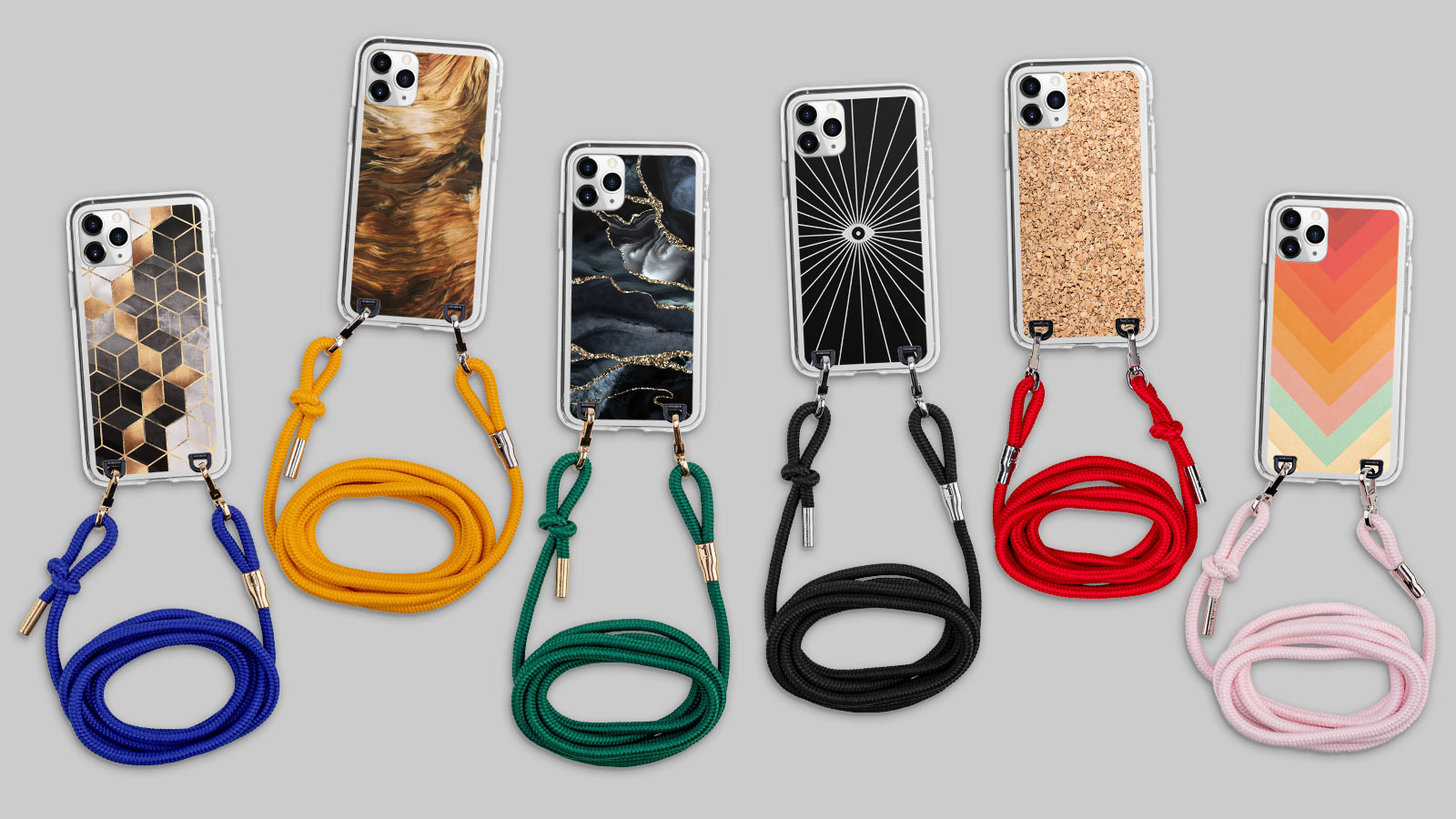 Attachment
Attaching the strap to your case is as easy as pie by attaching the carabiners at the end of the strap to the eyelets on the case.