19 elements by "Justyna Jaszke JBJart"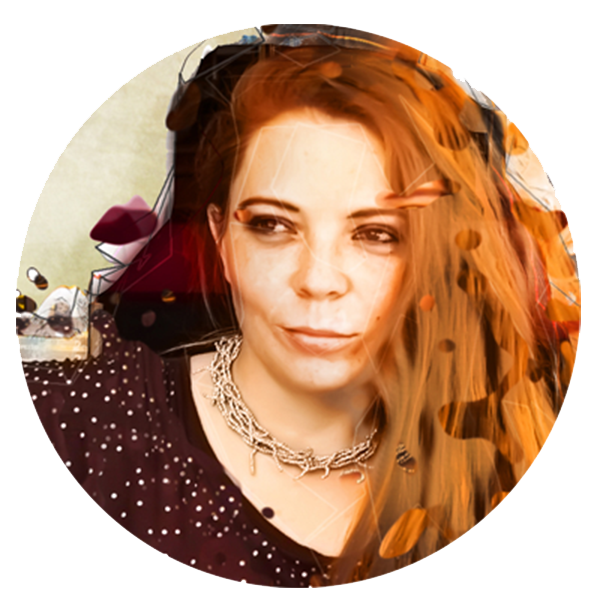 Justyna Jaszke JBJart
HIP PHONE CASES AND MORE BY JBJART
Justyna Jaszke, also known as JBJart, is a self-taught graphic artist, designer, illustrator, photographer, and poet from Krakow, Poland. She designs art with animals and cities, musical instruments, sports, skylines as well as world maps. Her art has since found a home all over the world.
Design your smartphone case, your or your laptop skin with a unique design from JBJart and carry your love of sports, music and animals with you at all times!